Save time and eliminate guesswork with CrossCountry Toolkit
Coordinate the design, build and presentation of your cross country courses - from your earliest ideas through to final print maps
Sign up for free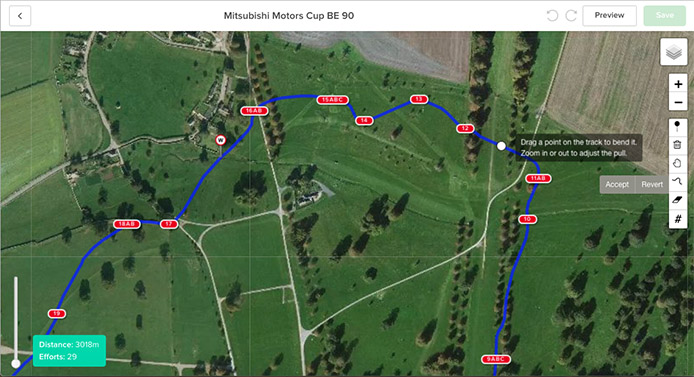 Edit your courses

Use a CrossCountry App or Google Earth track. Add, move and delete fences. Renumber automatically.

Experiment easily

Drag the track, recalculate the length in the comfort of your office.

It has saved me many hours.
Beautiful print maps

Generate instant print maps with automatic fence lists and a choice of formats. Easy and quick to update.

It has drastically reduced our costs.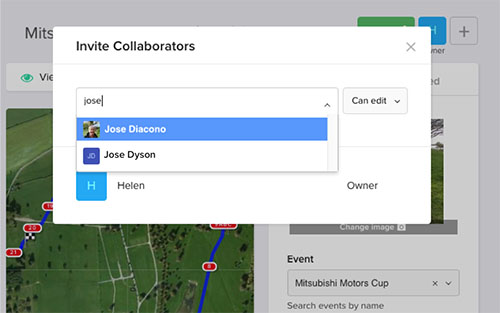 Collaborate

The digital course is a single, up to date point of reference. Share privately between course designer, builder, organiser, TD, secretary and xc control.

It takes out all the guesswork.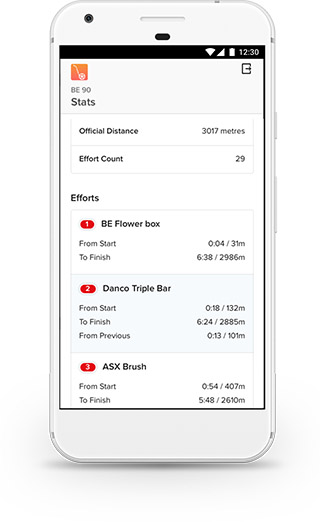 Powerful stats

Information you've never had before, based on measured or official time and distance. Faster, more accurate reporting for officials. Cool stats for commentators!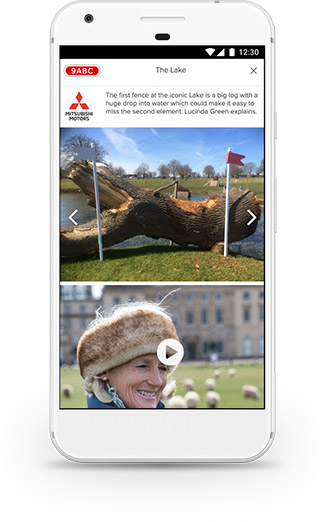 Promote your courses and event sponsors

Build excitement and attract competitors with virtual course walks. Use our easy editing tools to add the latest photos, videos and audio. Share on social media or display on your own website.

Badminton fans hugely enjoyed becoming armchair experts.
Trusted by events of all sizes - from pony club to five star.
Take your courses to the next level with our bespoke event services

We offer a range of services such as in-course sponsor branding, priority support and custom map features. Contact us for a quote.