Ride to time with minute markers
Record your cross country courses and view maps offline.
It is so handy and easy to get the minute markers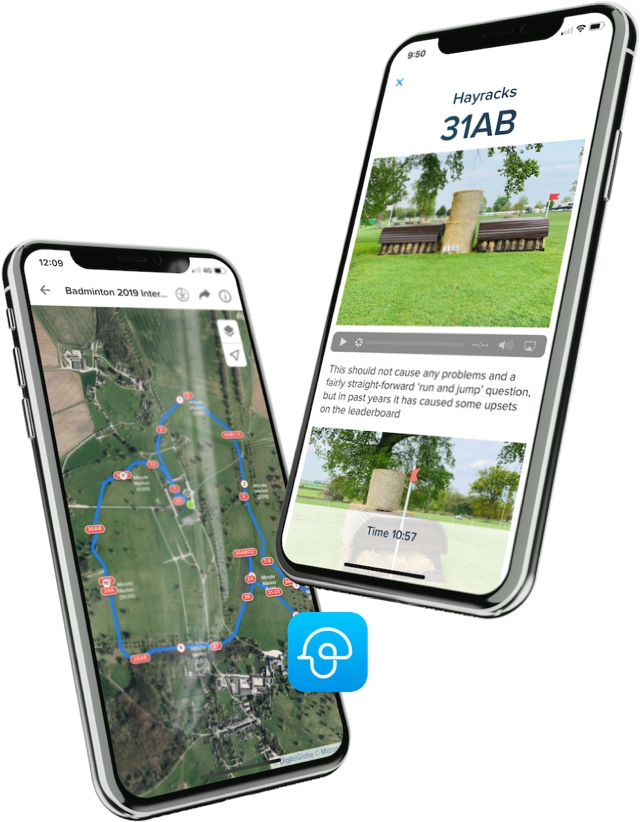 Record your course walk with GPS
Add jumps with photos, videos, comments and striding
Automatic minute markers
Share courses or download virtual guided course walks
Never miss a jump again
With CrossCountry App, the course plan is always handy.
Refresh your memory and browse the course before you ride.