Discover the benefits of digital maps for your event
Exposure
Showcase your biggest asset.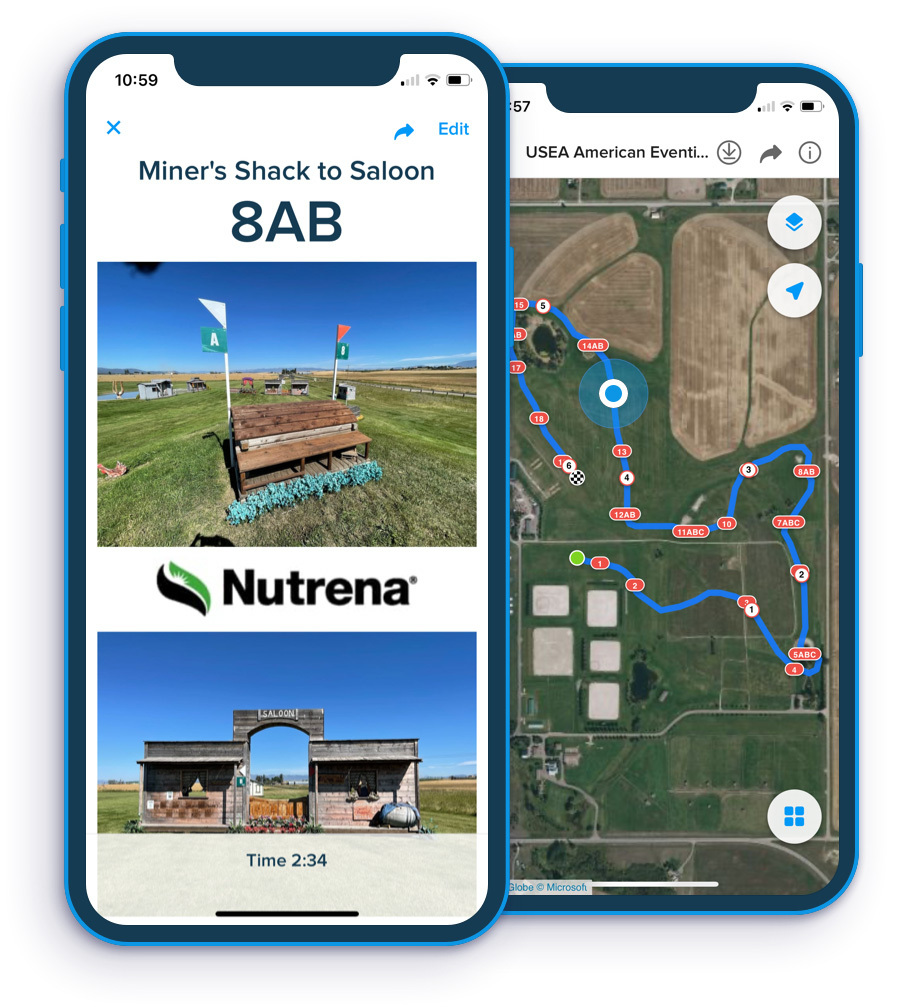 Increase event exposure - our library is viewed by tens of thousands every week. Since the courses stay in the library forever, this promotion extends long after the event is finished.
Promote your sponsors - to a local and global audience of eventing enthusiasts with clickable logos, fence names and images.
Attract competitors - riders look up past courses on CrossCountry app. Get discovered in the 'Events Near You' on the Explore Page and in Google searches.
Social media friendly - it's easy to share links to digital maps, an event page with all your courses and even an individual fence.
Create a free account
Savings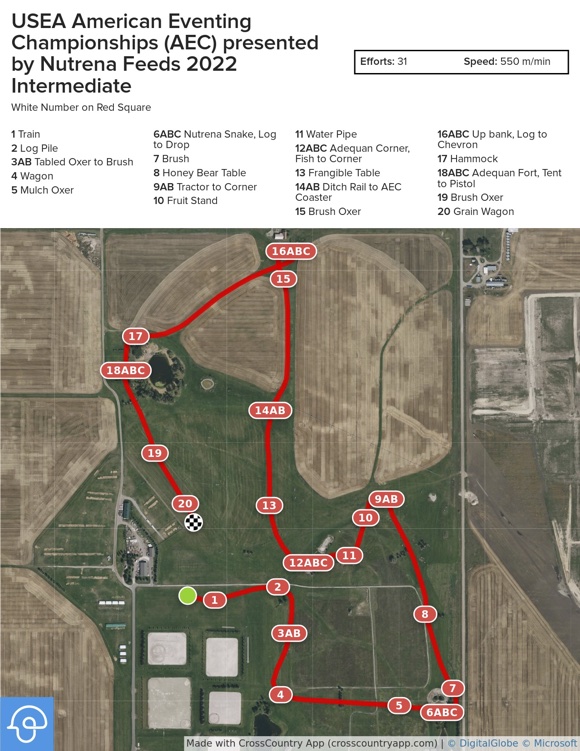 Eliminate guesswork and expensive errors - reduce miscommunication and delays through improved collaboration between organisers, designers and builders.
No graphic design needed - create beautiful maps for your program at the click of a button.
Save time - instructing volunteers on numbering, painting and flagging or answering competitor queries.
Save on printing costs - there's no need to distribute hundreds of paper maps when you publish digital maps. Save the trees too!
CrossCountry app is free - for Ground Jury, volunteers, fence judges and spectators to view courses. They simply download it on their smartphone or tablet from the App Store or Play Store.
Page for fence judges
Efficiency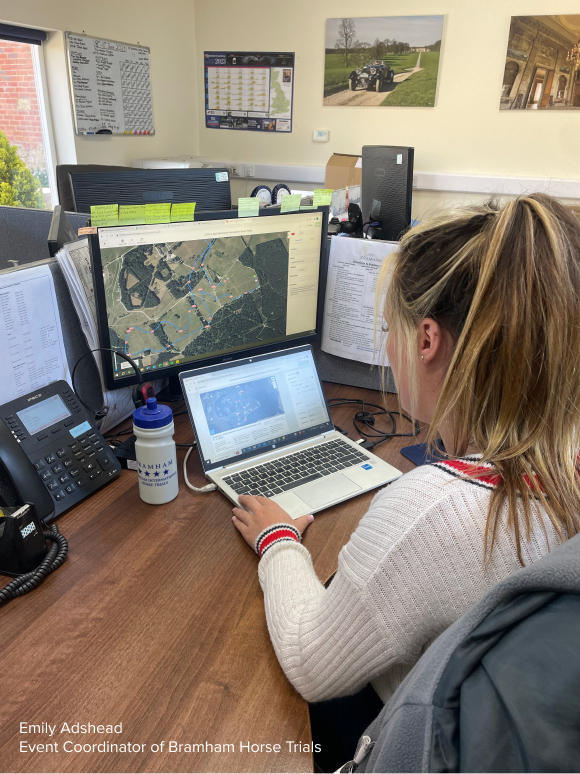 Collaborate privately with your team - designers, builders, officials, vets, commentators, safety officer, volunteers. Choose who can view or edit maps so everyone has the information they need, when they need it.
Flexibility - explore different track options with your designer. Move a fence and recalculate the distance. Fences can be renumbered automatically.
Last minute map changes - are easy and quick to make.
Easy to use - with well supported, intuitive software that reflects your workflow.
Bicton video case study
Convenience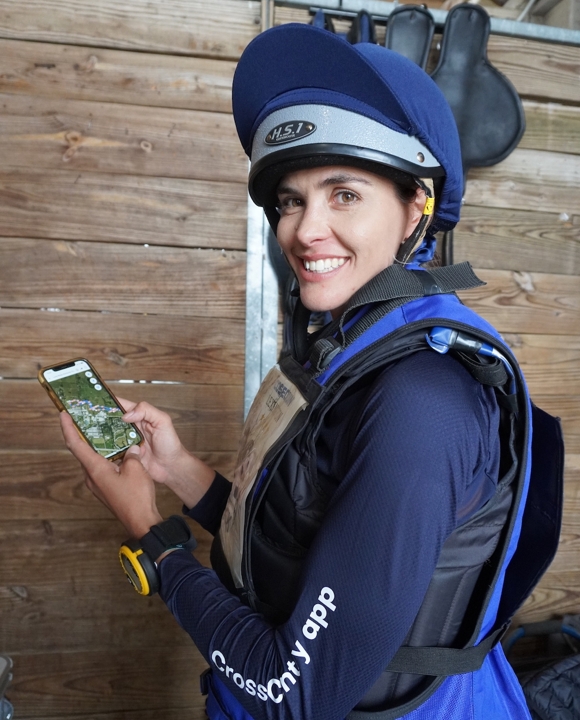 Digital maps are always handy - riders love the convenience of having them on their smartphones and not having to pick up a paper map from the event office which they can easily lose.
Fence photos aid communication - with officials, competitors and rider representatives. Export photos for XC control and for safety analysis.
Less printing for organisers - fewer incorrect maps floating around.
Sponsor branding - is easy to add to increase their Return on Investment.
Fence judges - can locate their fence and spectators can decide which fence to watch.
Runs on any device - CrossCountry app runs on Apple or Android phones. Use the Toolkit on any modern browser on your phone, tablet or desktop.
Munstead Case Study
Enhance Rider and Spectator Experience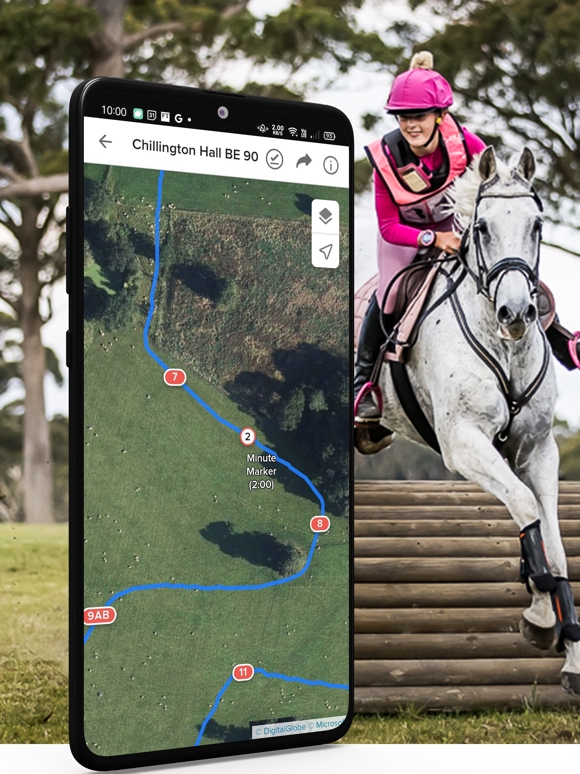 Easy navigation - around the venue and cross country course. The location beacon on the digital map is super helpful for riders navigating their course walk for the first time or for spectators finding their favorite fence to watch from.
Add venue features - talk to us about adding arenas, trade village, food etc.
Free mobile app - download CrossCountry mobile app for free and view maps in the app or website at no charge.
Personal - riders can download and personalise maps with CrossCountry Pro, adding their own photos, striding and riding notes.
Encourage safe riding - minute markers help riders ride to time at a smooth safe pace. They can study the digital maps, review fence photos, visualize the course and calm their nerves.
Explain the sport - make it friendly by adding audio or video guides to create a virtual guided course walk.
Create a free account
How it works
Pricing
If you just want to record your courses once they are built, all you need is a CrossCountry Pro smart phone app subscription for just US$29.99/year available from the App Store or Play Store.
This allows you to record unlimited courses with our algorithmically enhanced accurate GPS, add fence photos and course details and publish them in the library for viewing on CrossCountry app or online.
To take advantage of the real power of editing, collaboration and printing subscribe to the CrossCountry Toolkit for just US$120/year. Draw tracks on a satellite map, edit tracks, add, move and delete fences. Edit fence names. Create pdf print maps at the touch of a button, collaborate and export builders reports. A Toolkit subscription includes CrossCountry Pro mobile app.
View Pricing Plans
We can provide extra services to suit your event needs such as adding sponsor branding, premium phone support, venue map features for digital maps (arenas, amenities etc) and graphic design for custom print maps and venue signs.
It's a game changer!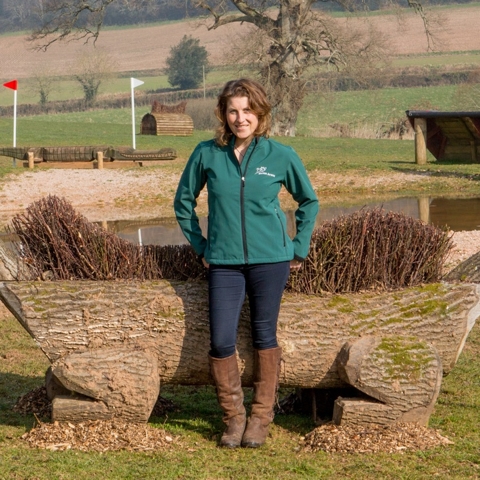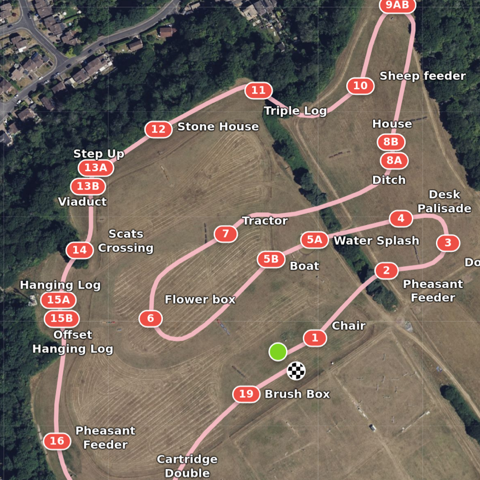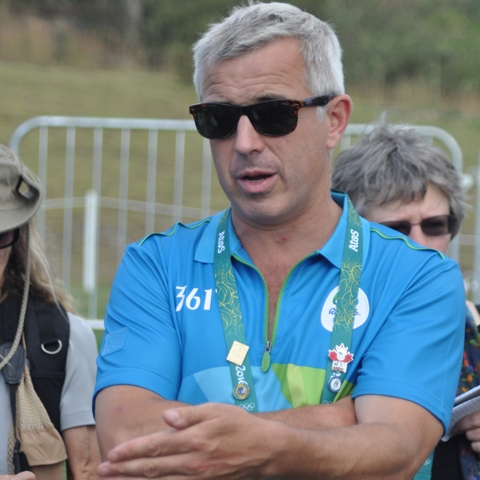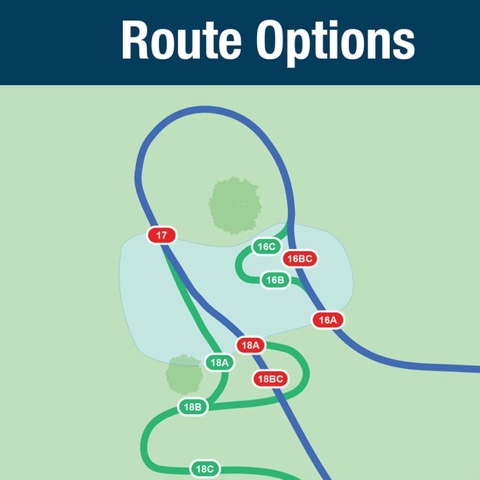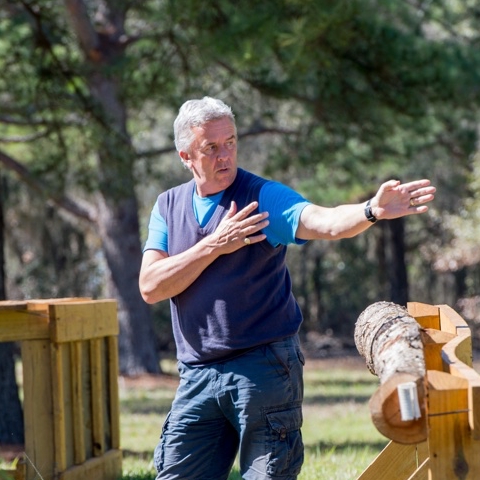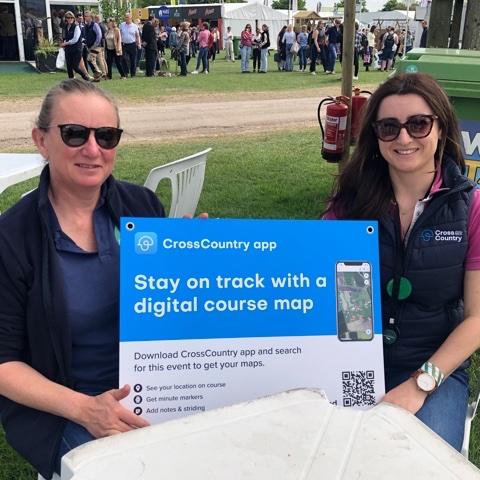 Start for free
Create a free account